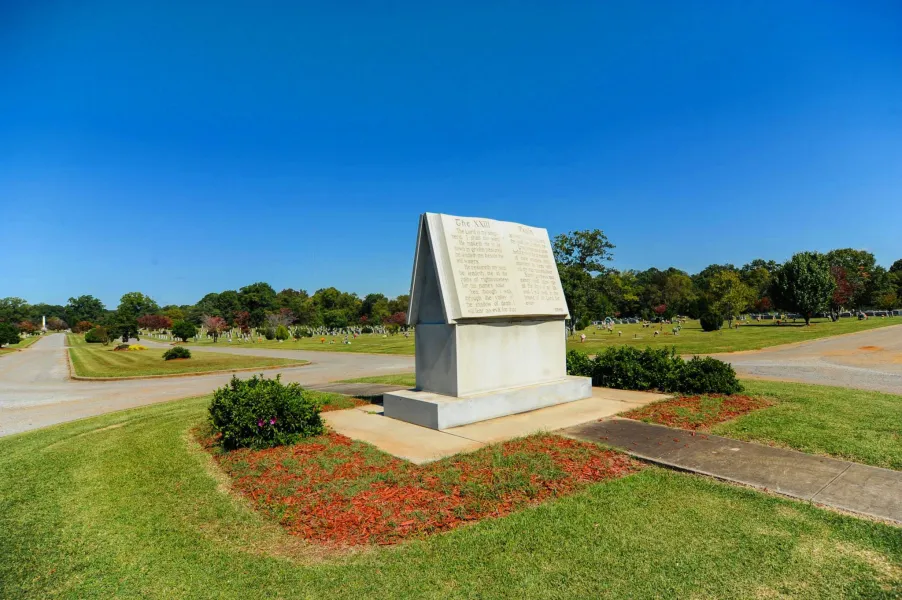 Our Cemetery Offers
Traditional In-Ground Burial
Cremation Burial
Lawn Crypts
Mausoleum
We are dedicated to further expanding the cemetery's elegance, charm, and sophistication.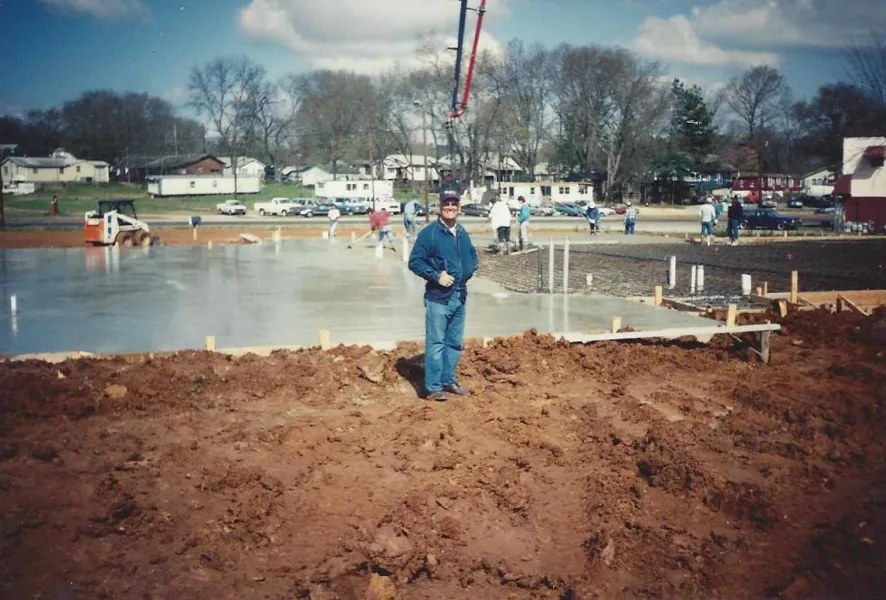 Our History
Valhalla Cemetery, 839 Wilkes Road, was built by brothers Jess and George Edwards in the early 1900s.
The Edwards family came from Brighton, England, and founded the city of Brighton, Alabama and built that city's first church. Jess went to preparatory school in New York and was a pharmacist and legislator. In the course of his travels, he was impressed by Valhalla Cemetery in St. Louis, Missouri and built Valhalla Cemetery as an exact duplicate of the St. Louis Valhalla Cemetery.
The cemetery office was built in 1927 for $30,000: an extravagant price for that era. When Jess died, the cemetery went to nephew Harry Edwards, and when Harry retired he brought in his son, Jesse, along with Jesse's wife, to run the cemetery. Jesse and his wife, Channon, continued to improve the cemetery, building a funeral home next to the cemetery in 1992.
Get Your Free Planning Kit
Learn how you and your family can save money and avoid additional grief by pre-planning your burial in Valhalla Cemetery. Click HERE to request a free Cemetery Space Planning Kit!