Find An Obituary
Help remember your loved one with a thoughtful memorial, honoring the story of their life and family, as well as obtain details on their funeral arrangements. Click below to view our obituary listing.
Join the Mailing List
When an obituary is published to our site, we will notify you by email. This service is free, and you may unsubscribe at any time.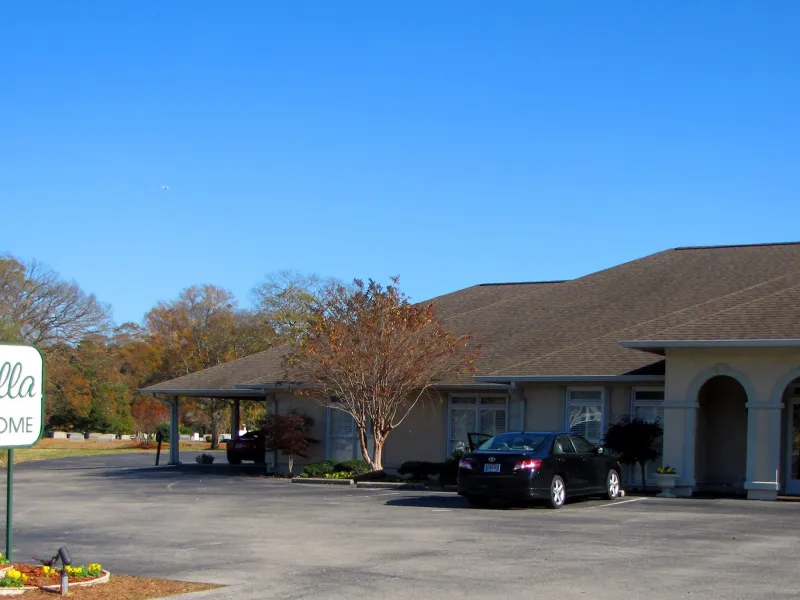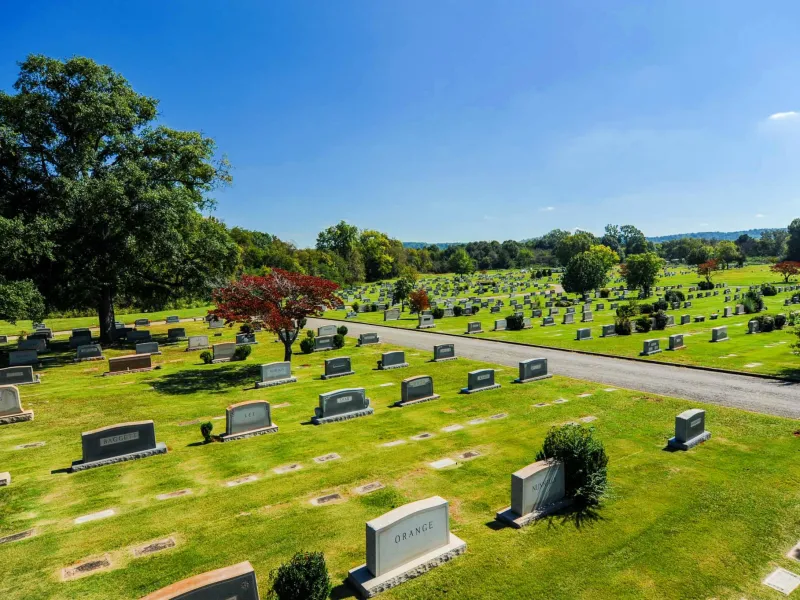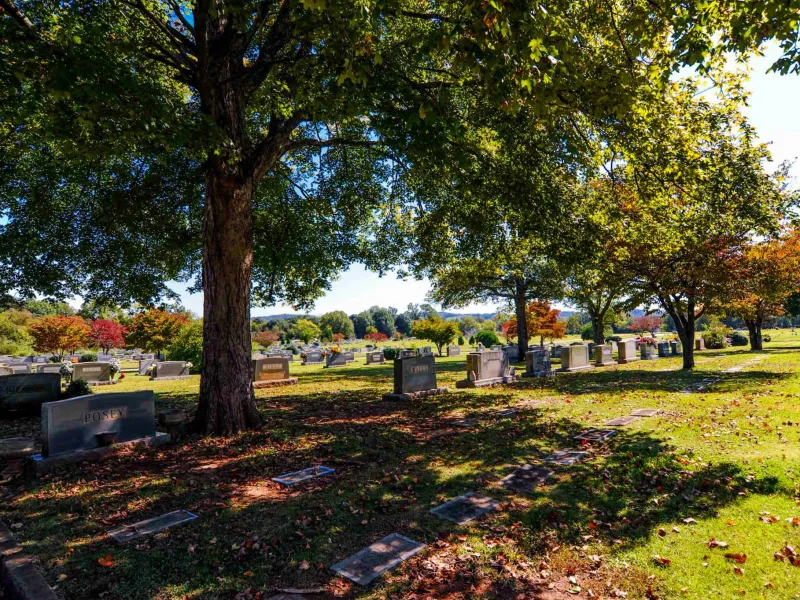 Greater Birmingham's Trusted Provider Of Funeral, Burial & Cremation Services

Valhalla Funeral Home is a proud family, much like yours, with values, beliefs and traditions. We understand the special care families need during their time of loss. We care on a personal level, not because it's our business, but because it's our way of life.
Of the many arrangements made after losing a loved one, the first is the selection of a funeral home. Our staff can help create a beautiful tribute and provide guidance and suggestions on the many decisions made when planning a funeral, cremation, memorial, celebration of life, and/or burial service. We take pride in meeting the specific, and sometimes unique, needs of each and every family. Please use our website to learn about the funeral, cremation and permanent memorialization services we offer, as well as our pre-planning and grief support resources.
If you have any questions or concerns, please contact us anytime. We are here to help you!
Plan Ahead
Advanced planning is a thoughtful and considerate act that your loved ones will truly appreciate when the time comes.
Customized Tributes
Customizing the service for your loved one allows you to truly honor their memory with unique and personalized details.
Our family buried a loved one this past week. From what I understand the funeral home is under new management since last September. We dealt directly with Jason, Levi and Martina, and all of them were so helpful and kind during this difficult process. I can't speak for any of the less positive reviews that Valhalla has received in the past. What I can say is that the team working there today is professional, caring and make themselves available night and day to the families that they are working with. They made this time of loss so much easier. Thank you, Valhalla. We truly appreciate everything you did for our family.
Wendy S
September '20
Our mom passed away in August 19 and we used Valhalla for her service. Jason Bedford and his team were absolutely amazing. We really didn't know what we were doing bec our mom had always been with us for things like that but Jason walked us through it all. Explained insurance procedures and went above and beyond to make sure our mother's service was perfect. I pray none of you have to deal with this type of thing any time soon but if you do I would highly recommend giving Valhalla some consideration
Darenda C
September '20
Jason & Jennifer made a very difficult time of gathering info. & preparing for my mama's pre-arranged burial plan go as smoothly & painlessly as possible. Jason was especially attentive the entire time. He was just a text or phone call away.

Jason & Levi were the ones who were there for mama's home going celebration service. They were both equally attentive to every detail, keeping me especially focused on what was needed to help the service proceed w/o a hitch. They became more like longtime friends or family members, the way they treated mama & our family with respect & dignity.
Susan V
September '20
The entire staff was very professional but more importantly kind! Jason and Levi truly listened to what my families ideas were regarding our grandmother's final wishes. It is good to know that God puts special people in charge of delicate situations to make the whole process as peaceful as possible!
Kenneth S
September '20
I used Valhalla last week for my grandmother's service. Jason Bedford and his team were so professional and helpful. Very responsive via phone and text during the days leading up to the funeral and went the extra mile several times to make sure everything was perfect. I really could not have asked for anything else.
Karl S
September '20
The staff was caring and thoughtful. It is always difficult to deal with someone passing, the staff understands and wants to help you as much as possible. All the details were worked out and the service was beautiful.
Elaine H
September '20
They have a very wholesome and respectful staff. They keep their facility really clean and they have a peaceful atmosphere where you can say your last goodbyes to your loved ones in serenity.
Justin P
September '20
Jason at the Funeral Home and Harold at the Cemetery were excellent to work with. They really made the process as smooth as possible, during a stressful time for the family. I would highly recommend them to handle your services.
Madrene P
February '20